Hi there!
If you're here, it means you're looking to contact me one way or another. I look forward to connecting with you!
If you'd like to schedule an appointment with me, you can click here: Schedule Now.
Want to book me to teach a workshop, speak at your event, or do Card Readings at your party? Please use the Contact Form below.
Got a question for me? Maybe I've already answered it. Here's an FAQ with common questions.
Ready to get in the game of your own life? Join our Life Elevated Players Club. Start playing your life for real.
Connect with me on social media. I post life elevating content, daily. Hop on over and say hello:
Or you can contact me directly through this form below. Please note that I may not personally read or respond to your inquiry or request. But our Life Elevated team does process and respond to every message we receive.
Profound Daily Guidance!
This is a separate email list to find out the Cards of the Day. This is like a Daily Horoscope, but much, much better. Receive game-changing guidance in your inbox each morning. Start your day with conscious awareness.
"Alexander, you have no idea what you unleashed for me! I'll be forever grateful."
~ Melody Kiersz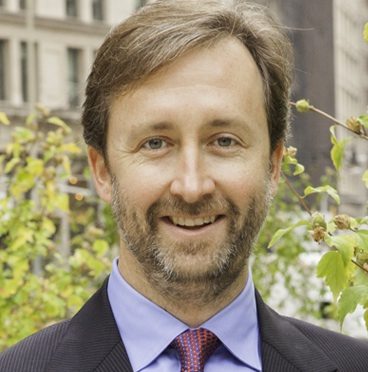 Alexander Dunlop
---
Alexander is a guide and teacher who helps people play their cards right, from darkness to light. A charismatic speaker and workshop leader who provides life-changing counsel to clients on six continents, Alexander is acknowledged as the world's leading expert on the ancient personal development tool known as the Book of Life.
We realize our full potential in life -- not by straining to overachieve, outperform, or 10x our productivity, which only takes us out of our natural sweet spot and leads to stress and burnout -- but by coming alive in the essential flow of who we are. In our optimal flow state, we naturally elevate.
© 2017 Life Elevated
1133 Broadway @26th Street,
Suite 1107,
New York, NY, 10010