The Four Forces Of Life
A Simple Toolkit To Live Your Best Life
---
This introductory class explains the fundamental driving forces
that move and shape your life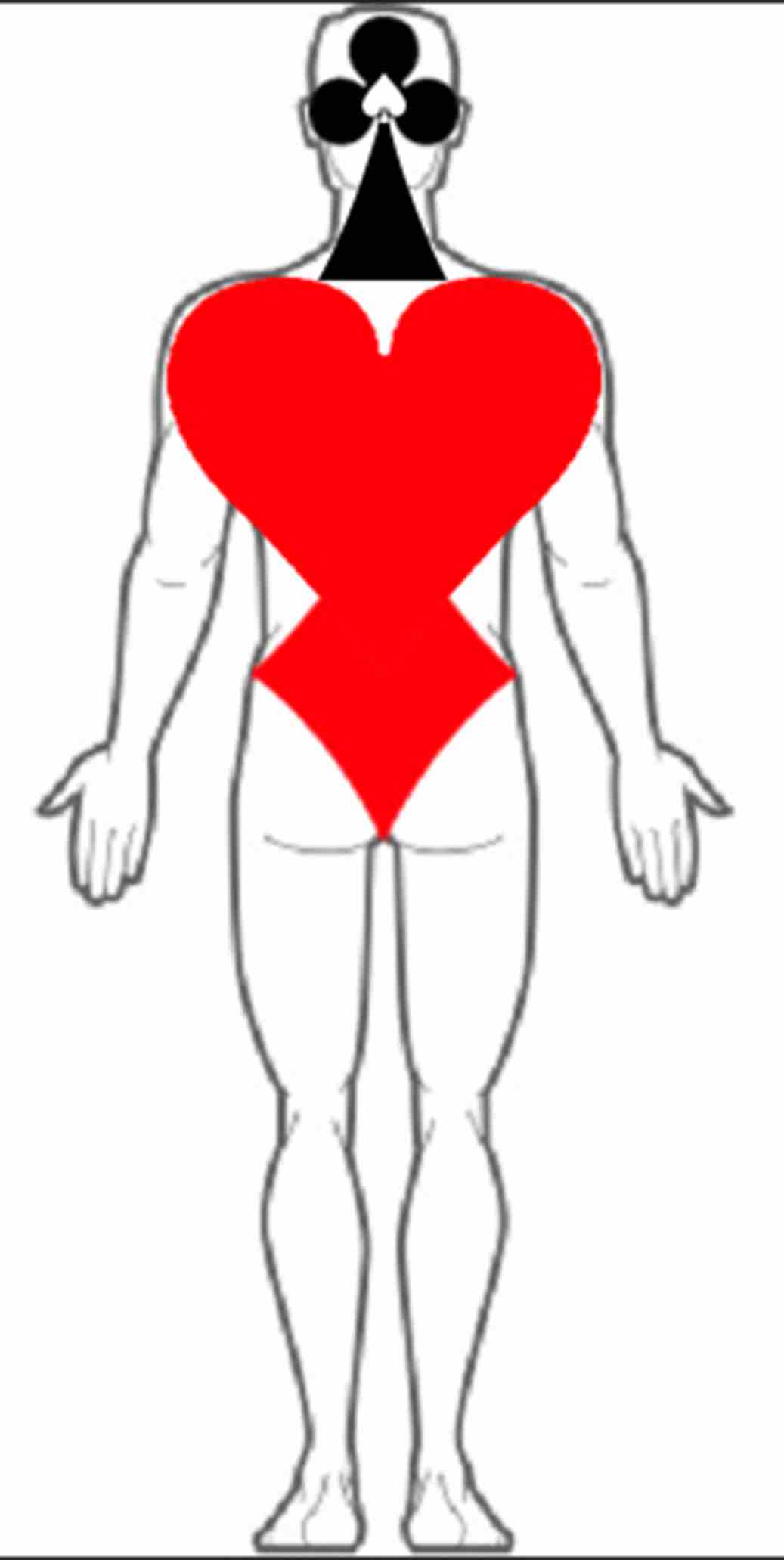 This online class is for you if you want to…
Peek behind the veil to understand what makes people really tick.

Gain a useful toolkit to make confident decisions, cultivate more romance, and produce better career results.
In this class, you will learn the real meaning of the 4 Suits and how you can apply their power in your own life to…
Make your best decisions in life using either your feelings, your thoughts, your instincts or your imagination. You might be really surprised to find out how to make your best decisions in life!
Discover the meaning of your Love Languages,which is the way you like to give and receive love. If you don't know this, you might struggle endlessly to sustain the romantic spark in your relationship. Each suit has a different Love Language. Learn all 4 Love Languages so you can "speak" love into your romance.
Find out how to align yourself to financial and professional success based on your primary suit to play. People playing different suits operate differently with different sales psychologies and different motivations. Find out how to maximize your career impact.
The tuition for this game-changing class is only $27
Invest in yourself here: Class Tuition
Once you complete your class tuition payment, you will receive the live-link to watch the class online.
We realize our full potential in life, not by straining to overachieve, outperform, or 10x our productivity, which only takes us out of our natural sweet spot and leads to stress and burnout. Rather, we realize our full potential when, and only when, we're in harmonic resonance with the truth of ourselves. In our authentic flow state, we naturally elevate.