Free Resources
Daily, Weekly, Yearly, and Lifelong Guidance!
---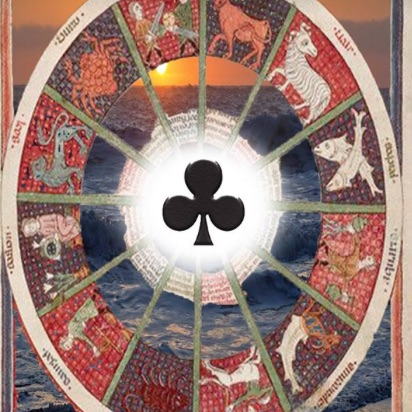 Daily Activation Messages
Each day, we have new Cards to play. These Cards give us the blueprint of the energy for that day. Once you have this blueprint, you can start consciously attuning yourself to realize the life you really want.
Daily guidance delivered right to your inbox at 7 AM of your local time.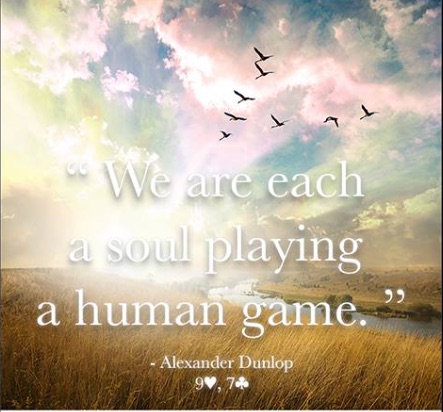 Daily Inspiration
Every day on Facebook and Instagram, I post inspiring and uplifting images and messages. I use Social Media to help you clarify your mind, find peace in your heart, and elevate your game.
Join me on Facebook
Follow me on Instagram! @lifeelevated.life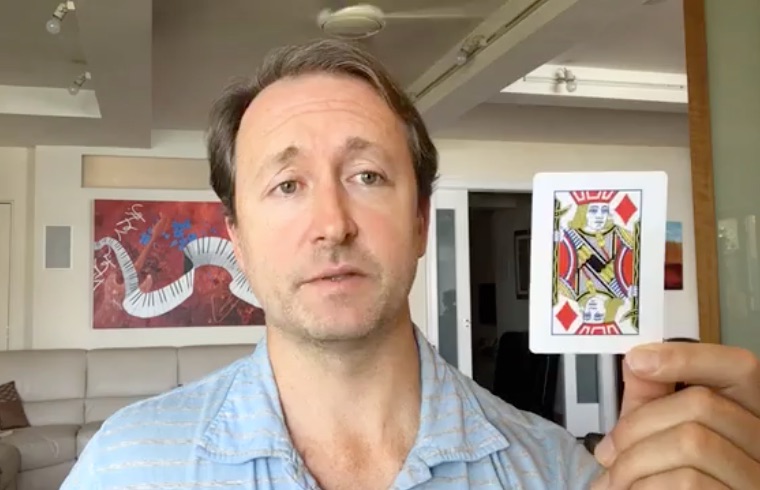 Weekly Forecast: Ask Alexander
Each Monday from 12 Noon – 12:30 PM ET, join me for a virtual lunch date on Facebook Live. While I nosh on my lunch, I'll tell you about the Card of the Week. Chat with me and ask me your questions. I'll guide you to play your cards right for the week!
Tune into our Weekly Facebook Live Calls every Monday!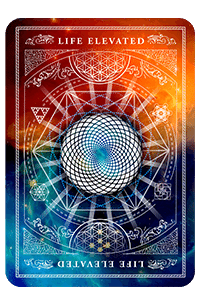 Online Players Club
Find out your Birth Card, Personality Card, Yearly Card, and 52 Day Card so you can understand your patterns in life. We are always playing out the patterns represented by our Life Cards, unconsciously, whether we realize it or not. We can remain ignorant or we can choose to empower ourselves with awareness.
Free Resources
Charts and Tables
---
Free Resources
Podcasts & Radio Shows
---
We realize our full potential in life, not by straining to overachieve, outperform, or 10x our productivity, which only takes us out of our natural sweet spot and leads to stress and burnout. Rather, we realize our full potential when, and only when, we're in harmonic resonance with the truth of ourselves. In our authentic flow state, we naturally elevate.